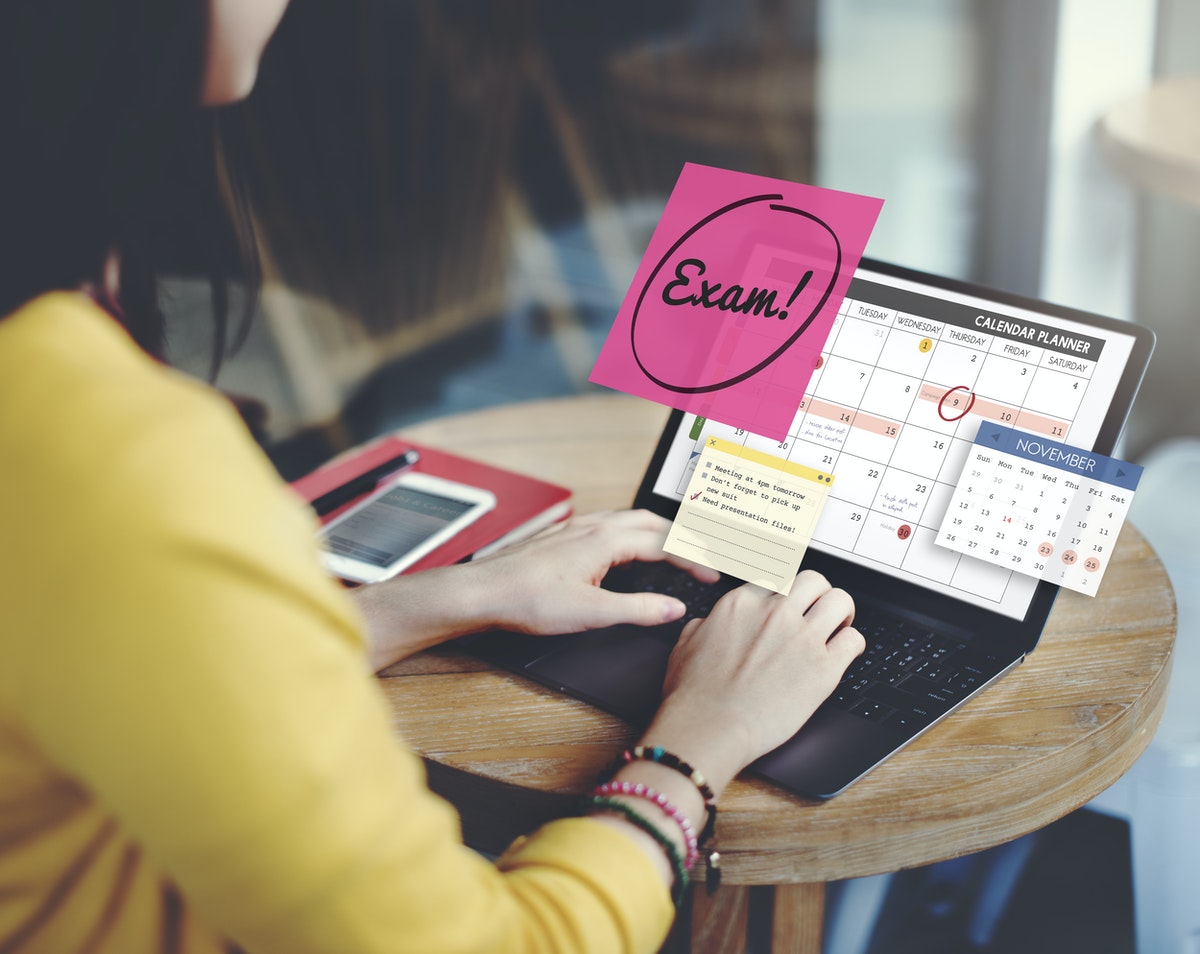 Intro to Office Skills
Intro to Office Skills/Business Admin
Online course using Zoom and ITS Learning platform, support given.
Starts Tuesday 25th January, 6 sessions
Contact Suzanne Gaffney to book your place.
FREE courses for adults aged 19 years plus (as of 1.8.21) and who have few or no formal qualifications and who meet eligibility criteria (have lived in the UK/EU/EAA for the last 3 years or who have other eligible residency status).