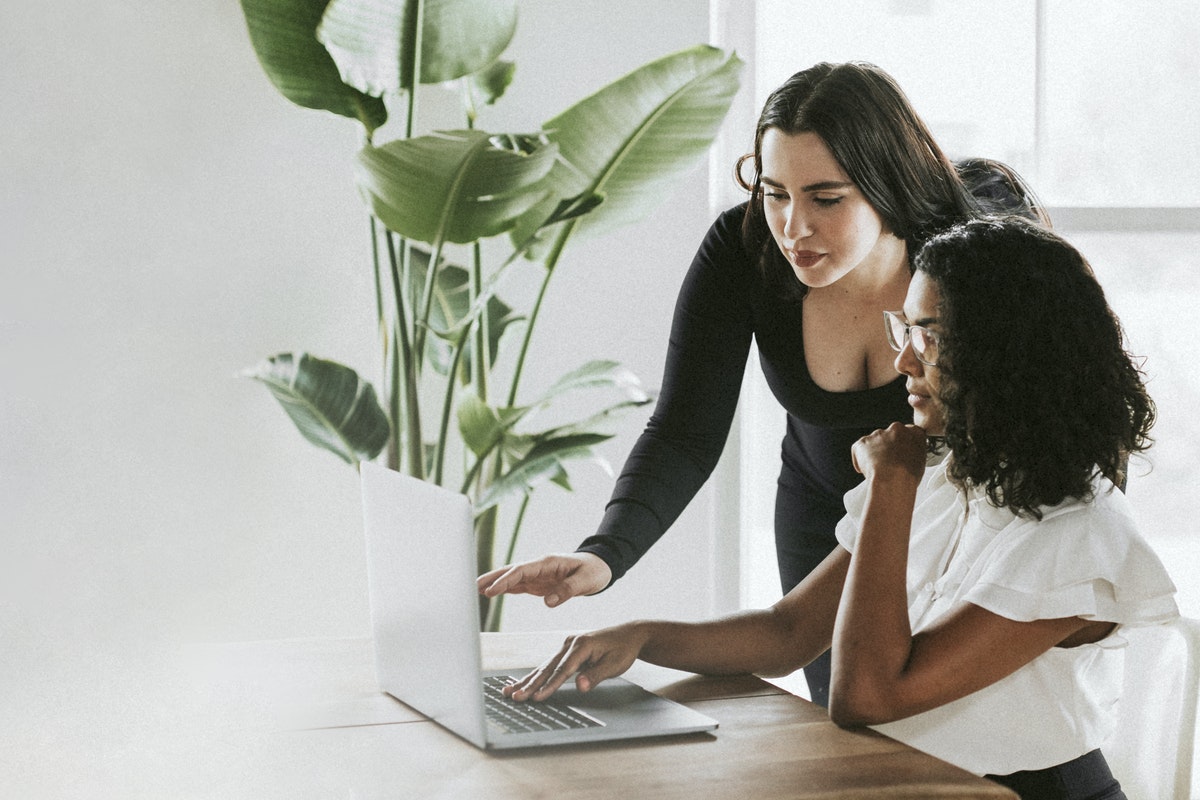 Intro to Children's Online World
This course is designed for any parent or guardian who wants to learn how to keep their children safe online. You will learn about the different types of online dangers that exist and the online places where they can occur.
To book contact samantha.jones1@southglos.gov.uk or call 07768 293842.