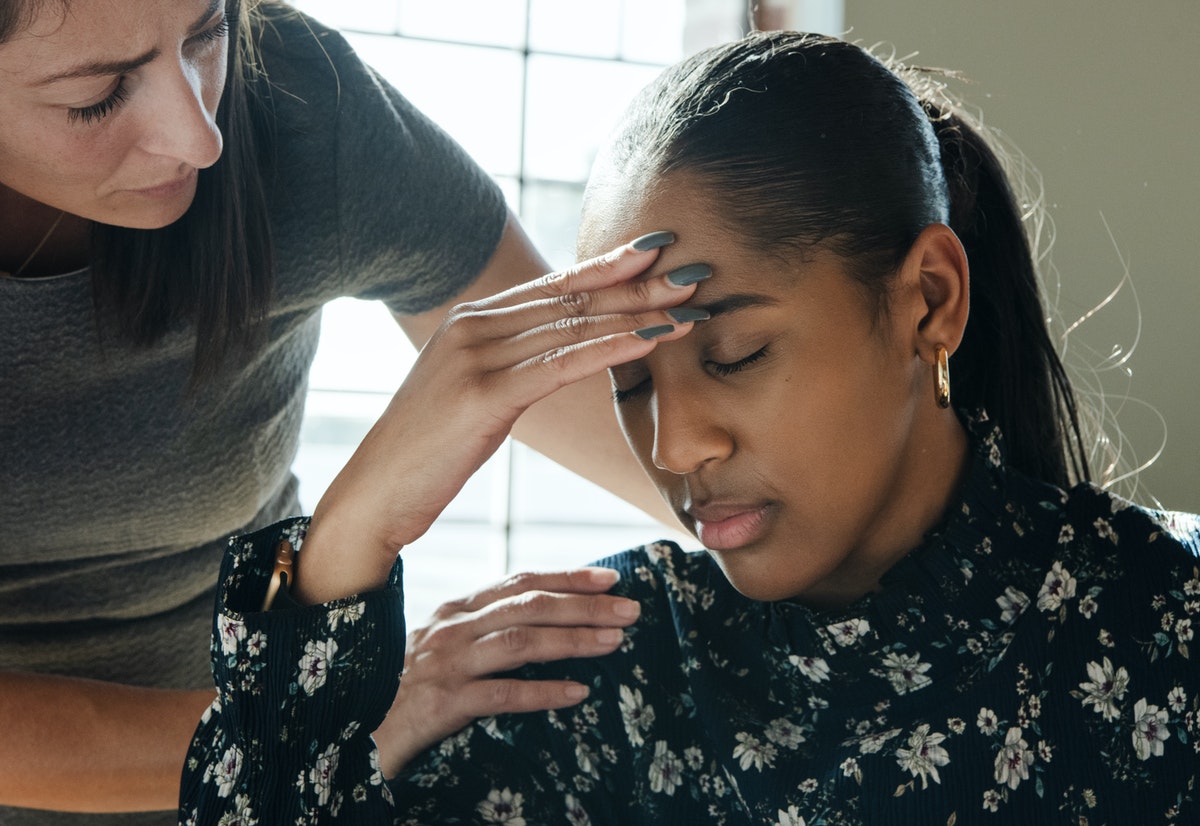 In Class Support Worker Course
Are you currently unemployed, or thinking of returning to work, and looking for a rewarding career within the Further Education sector? SGS college are offering a brand new 'In Class Support Work' course which will help you to achieve your dream!
On your three-week learning journey with us, you will learn new skills, gain accredited qualifications and be offered a guaranteed interview for an ICSW position within our college.
https://www.sgscol.ac.uk/study/employability/in-class-support-worker