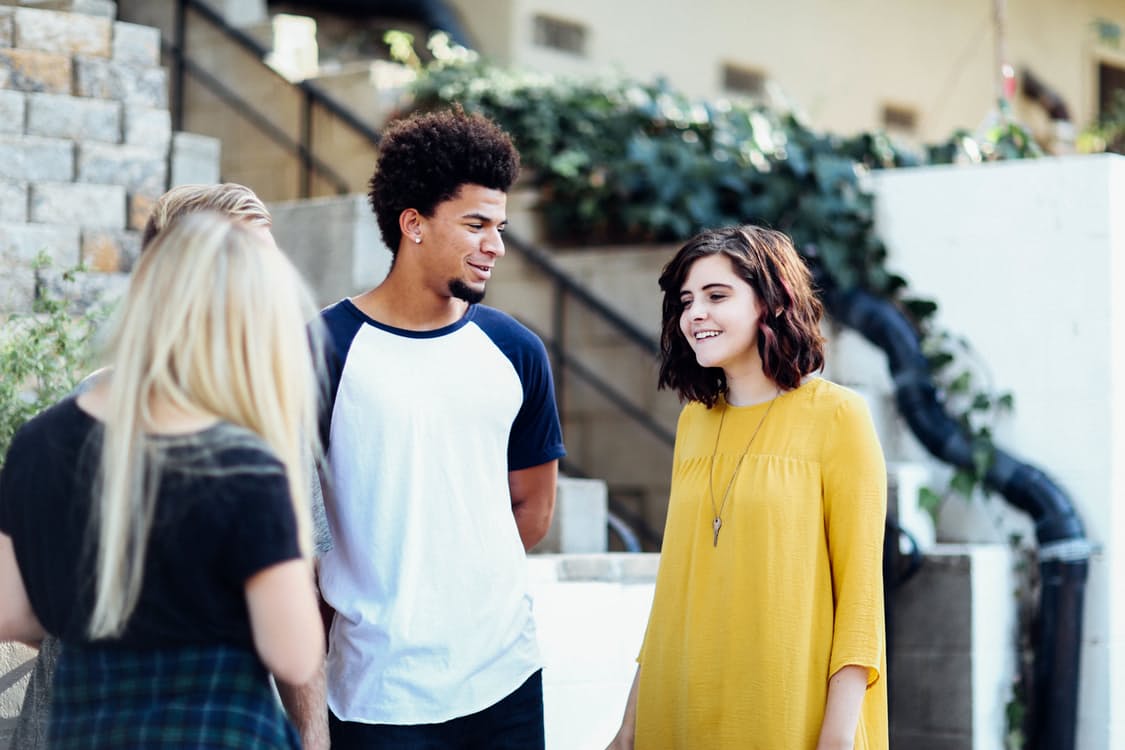 Impact Futures course
If you're not in education or full-time employment, and need support in starting your career, join Impact Futures' next course on 5th July 2021.
What are traineeships and how do they work?
Six-week programmes that provide you with valuable training and work experience in your chosen career pathway. They are a fantastic opportunity to fast-track your way onto an apprenticeship programme.
See more information on the July flyer.