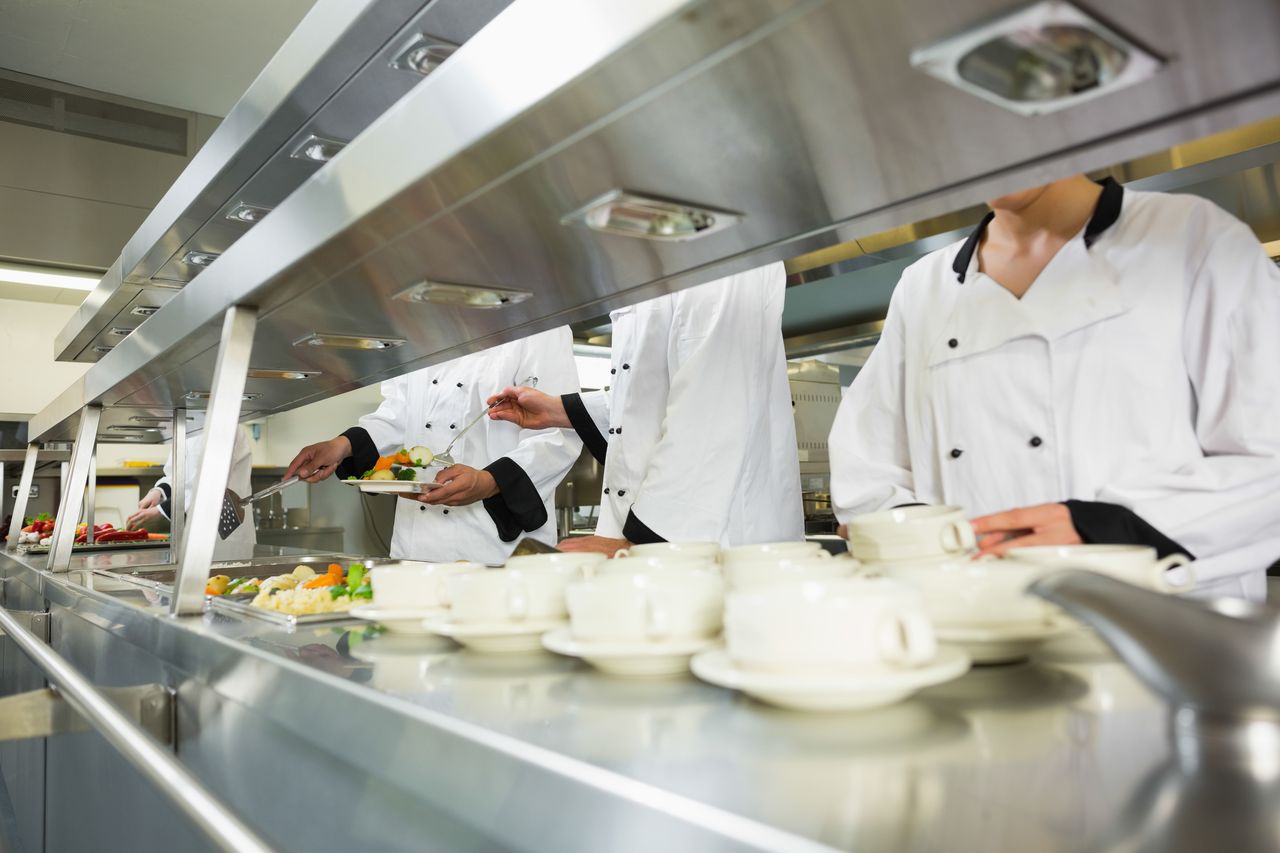 Hospitality Course
On Monday 19th July Weston College and Bournemouth – Poole Jobcentre, are launching a 10-day Sector-Based work Academy in partnership with a selection of top Hospitality employers who are all looking for enthusiastic, friendly, helpful team players who can offer outstanding hospitality experiences to all visitors.
To be part of this all you need is to be a brilliant you! Have a great attitude, a willingness to work hard alongside your team and have fun is all they are asking of you.
On this course you will cover regulation and organisation procedures, different customer service roles, communicating effectively with customers, working in a customer focused way and how to create a good first impression. You will also have help in developing your employability skills, interview tips, CV writing and completing your application forms, this will be followed by your guaranteed interview with the employer you wish to work with.
You will receive outstanding support from an experienced tutor who will be able to help and advise you all the way.
Course Start date 19th July for 10 days, 9.15 am – 2.30 pm daily.
There will be an information session via Microsoft Teams on Friday the 9th July at 10am. You will need a laptop or PC with internet access to be able to attend this virtual course.
For further information please speak to you Job Coach or call us on: 01934 411147 employmentsupport@weston.ac.uk.
See more details on the course flyer.