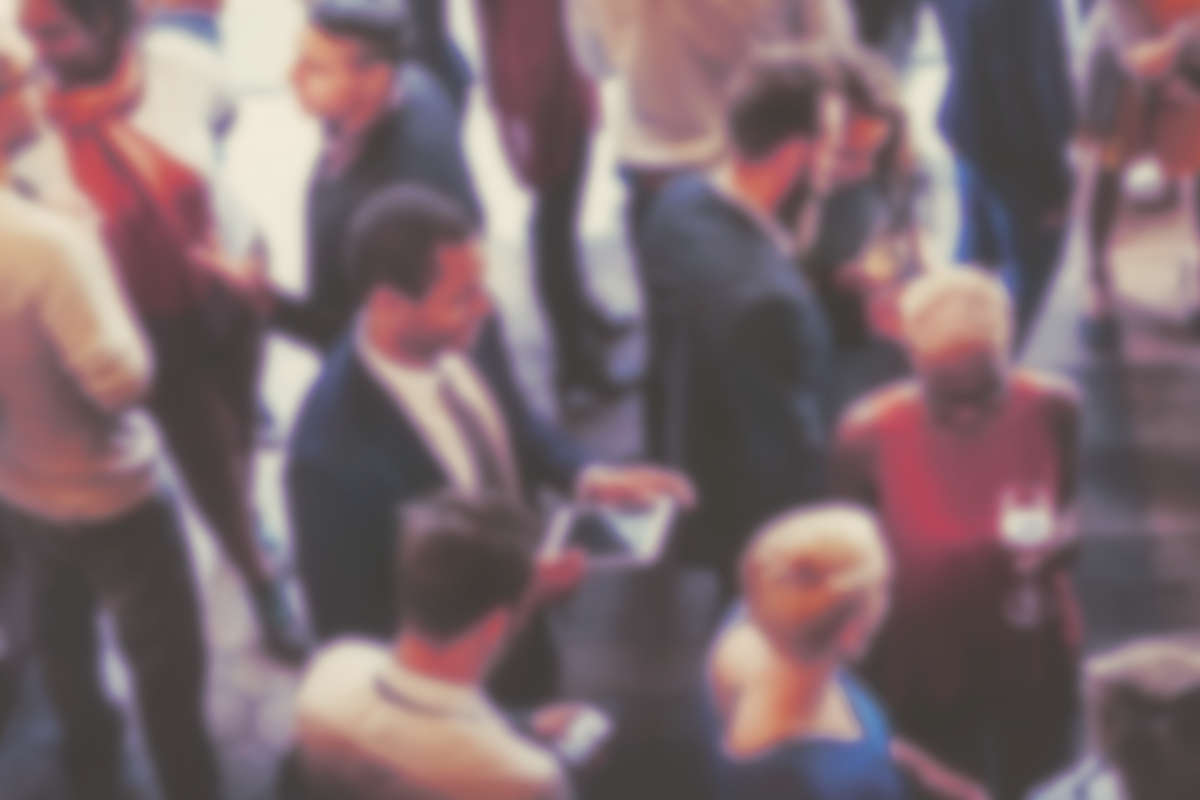 Security, Door Supervision Course
TSS Security in partnership with Job Centres and Weston College are supporting this 13 day Sector Based-work Academy for individuals wishing to gain employment and apply for a licence from the Security Industry Authority (SIA) to work as a Door Supervisor.
During the course you can expect to study
Wellbeing as a Security Guard
First Aid
The main characteristics of the private security industry
The importance of safe working practices to comply with legal requirements
The role of a Security Officer within the private security industry
The law relevant to the role of a security officer
Recognise, assess and reduce risk in conflict situations
Managing stress
Virtual Group Information Session Friday 16th July 2021 10am
Course Venue : – 1-3, Albemarle Road, Taunton TA1 1BA
Start date 19th July 2021. Course starts daily from 9am until 3pm.
To find out more, please speak to your Job Coach or call us on: 01934 411147 employmentsupport@weston.ac.uk.
See more details on the course flyer.