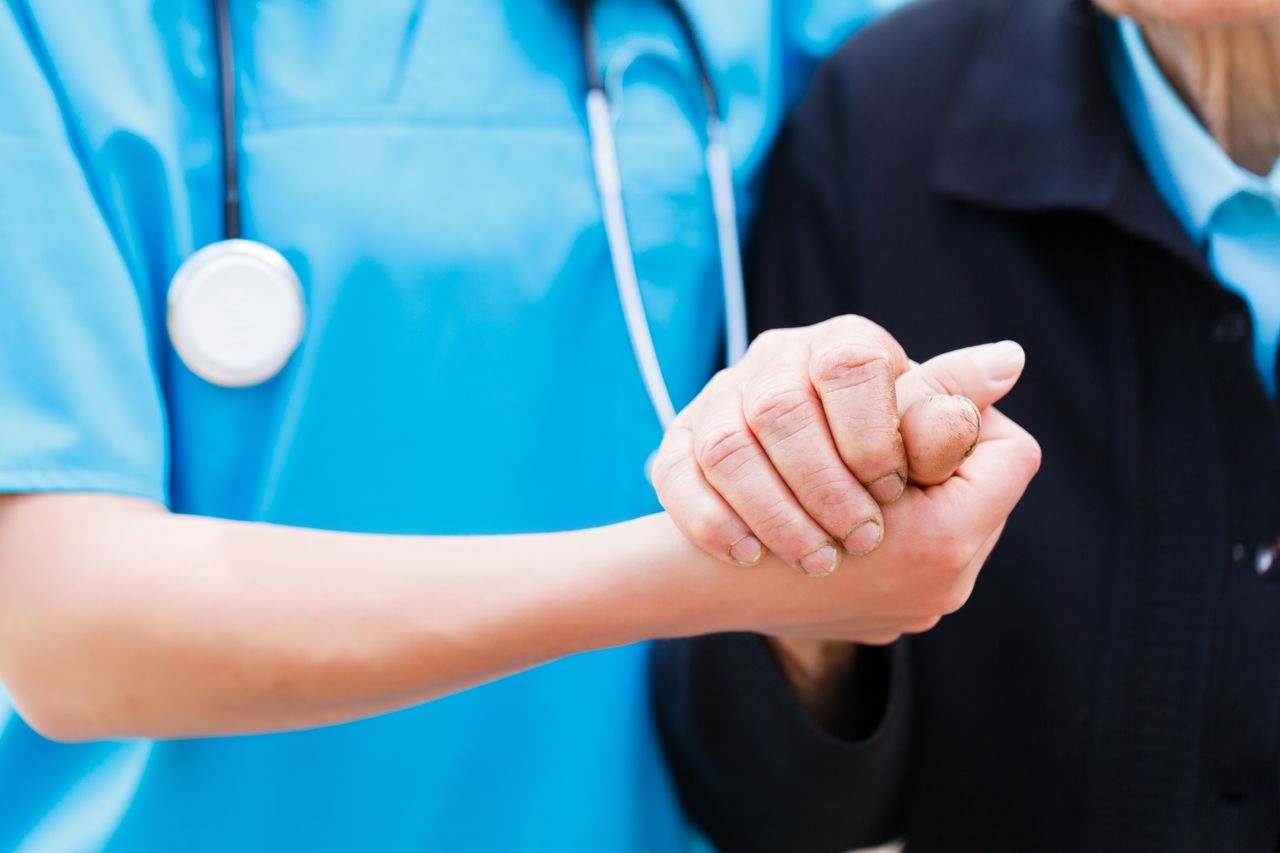 NHS Vaccination Course
This 4-week virtual training course is designed for those looking to kick start a rewarding career with the NHS. Ultimately, this course is about providing you with the skills to become a trained vaccinator. Over the four weeks you will also be invited to write a job application through TRAC to become a member of NHS Bank staff.
Throughout this virtual and hands on course you will develop your skills and knowledge to support your NHS application in:
Health and Safety awareness
Safeguarding
Manual handling
Infection prevention
CV writing
Job applications
First Aid training
Theory behind vaccinations
Weeks training in a vaccination centre
Course overview
Attendees will gain qualifications in Customer Service and Employability skills as well as receiving bespoke training from NHS in administering vaccinations.
The first 2 weeks is delivered through Microsoft Teams.
You will need a laptop or PC with internet access. Week 3 is delivered at the NHS training centre Taunton Race Course. You will be invited back for another week on successfully completing your interview.
To find out more please speak to your Job Coach or contact one of the training providers.
Please contact the training provider shown below to enrol on your chosen date – All job opportunities are available with all training providers.
5 July: Strode College: sdrew@strode-college.ac.uk
12 July and 26 July: Weston College: employmentsupport@weston.ac.uk, 01934 411147
17 July: Bridgwater & Taunton College: ROBERTSJ@btc.ac.uk
employmentsupport@weston.ac.uk.
See more details on the course flyer.