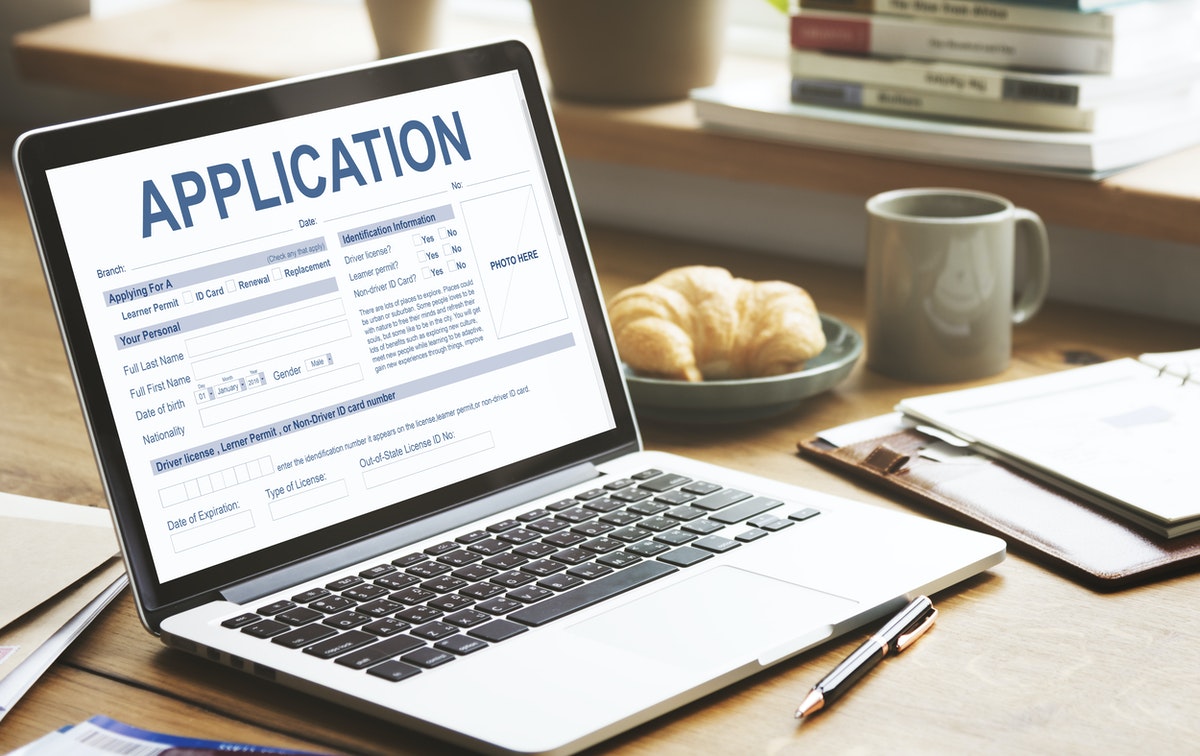 HMRC recruitment virtual information event
Just a heads up to let you know that HMRC will be running a campaign for O Generic Compliance Caseworkers.
A campaign launch is planned for Bristol on Wednesday 16th February 2022.
This is a brilliant job opportunity for family or friends looking for a role in HMRC.
Please share with anyone you think might be interested.
O Generic Compliance Caseworker (Job ref TBC)
Launch date: 16/02/2022
Application Deadline: TBC
Job documents
The attachments are an example of the candidate pack and job description which will appear on the Civil Service Jobs website once the vacancy is live.
We are offering candidates the opportunity to join a virtual information meeting on Thursday 17th February from 4:00 – 5:15pm.
Candidates can register their interest to join the meeting by emailing the bristoloutreachteam@hmrc.gov.uk.