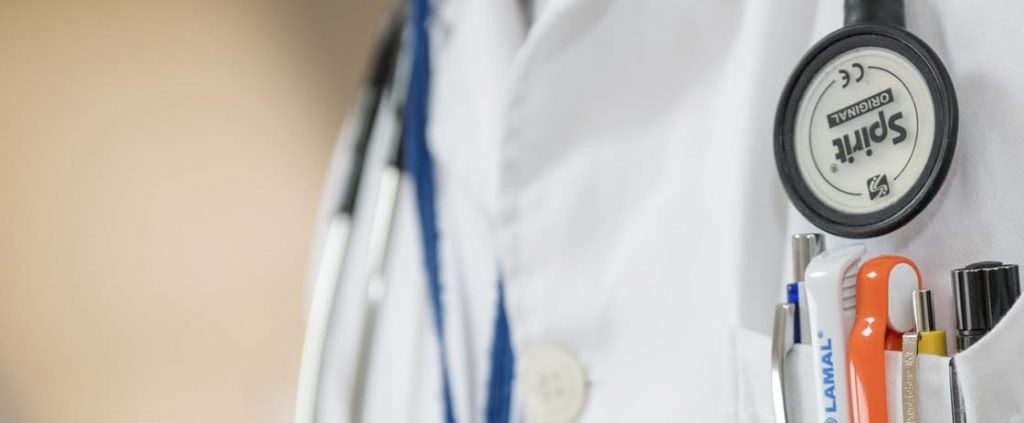 Health Care Support Worker Week
University Hospitals Bristol and Weston (UHBW) are delivering a virtual Health Care Support Worker (HCSW) week to promote the role of health care support worker, current vacancies, career pathways and entry routes. The Healthcare Support Worker role is the perfect role for anyone looking to kick start their career within Health care, there are now apprenticeship routes available that can support HCSWs to become a registered nurse. The HCSW week is suitable for anyone looking for a role and/or apprenticeship within health and social care. This could be school and college leavers, NEET young people, adults looking for employment and/or career changers.
The week kicks off with an introduction to working at UHBW. The Tuesday session may be of particular interest to your clients, students or learners, as this will discuss apprenticeships and traineeships. The Traineeship programme offers young people between the ages of 16 and 19 the opportunity to try before they apply. Attendees will learn about the career pathways available to Health Care Support Workers on Wednesday. On Thursday attendees will be able to explore the health care support worker role through real life stories from experienced members of UHBW staff. The week comes to a close with a chance for attendees to ask any burning questions they may have about the Health Care Support Worker role and working at UHBW.
The Health Care Support Worker Week is being delivered between the 11th and 14th April via Microsoft Teams. I have included a poster, flyer and timetable for the week and I was wondering if it would be possible to pass these on to your clients, students or learners. If your clients, students or learners and their parents are interested in a role within Healthcare and would like to attend the sessions advertised in the timetable, they can sign up for the event by following the link below. https://forms.office.com/r/rqZpyF1rp1
See more (downloadable):