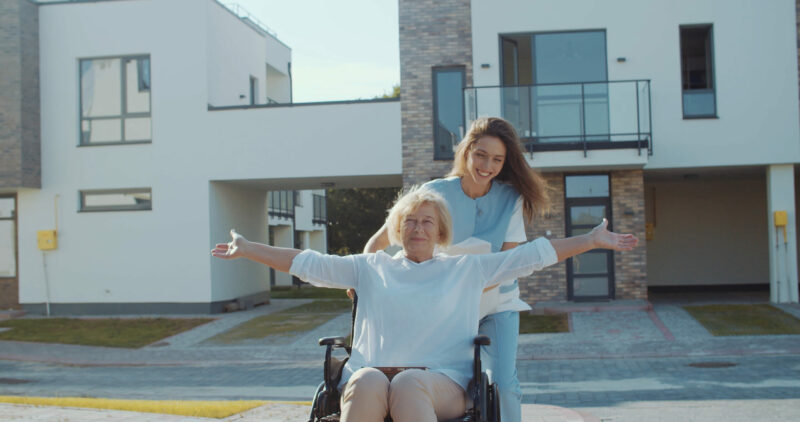 Health and Social Care course
The Health and Social Care sector now employs more than 1.49 million people and the demand for skilled workers is rising, creating opportunity for you to gain the career you always wanted.
South Gloucestershire and Stroud College are pleased to collaborate with Nobilis to offer an exciting new initiative for the Care Sector.
We are offering a FREE Entry qualification as an introduction to the Sector which will finish with a guaranteed interview for Live vacancies with Nobilis.
https://www.sgscol.ac.uk/study/employability/health–social-care-skills