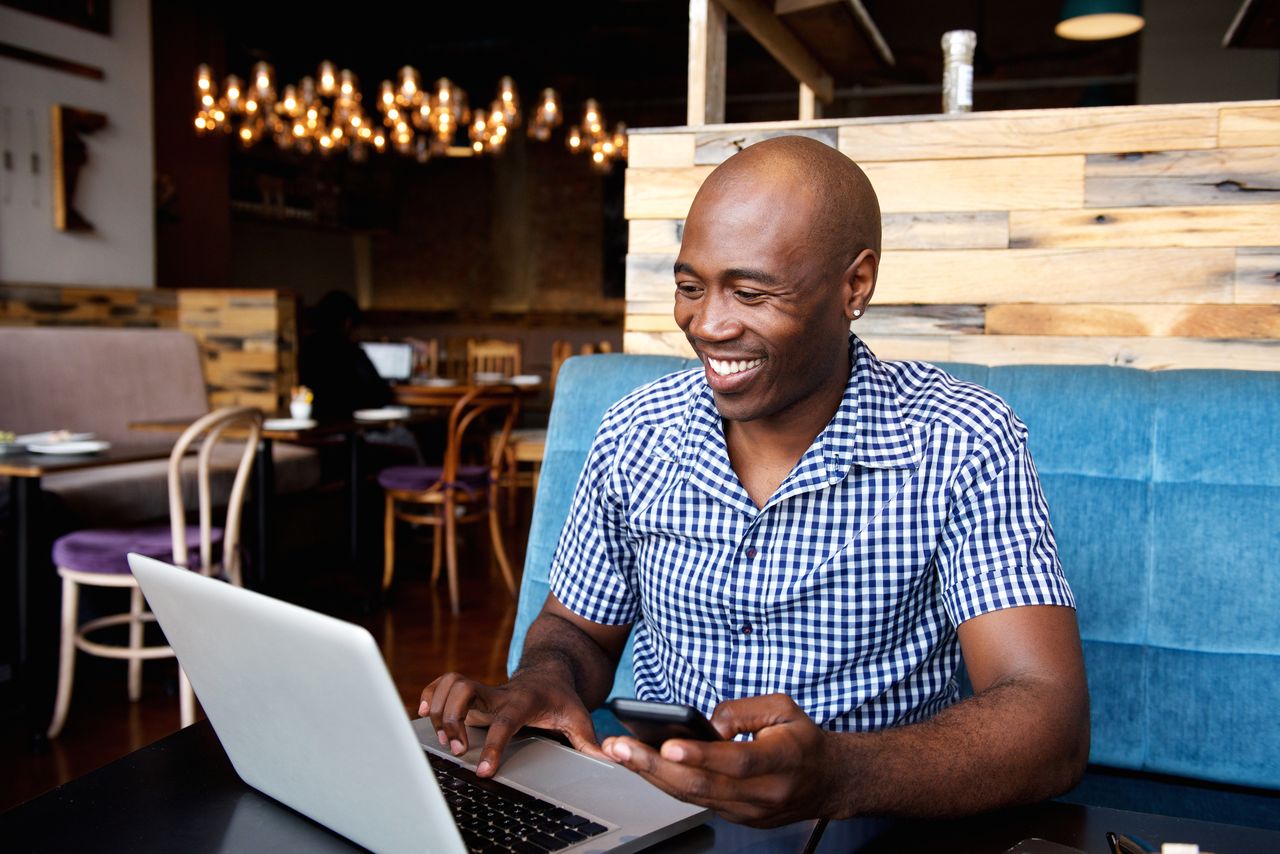 Get to Know Your Laptop course
Venue: Avonmouth Community Centre
Starts: Thursday 25th November, 1-3pm, for 4 sessions (may have a session online)
Learners may be able to get a refurbished laptop and mifi/data on a long term loan.
Improve your digital skills – emailing, using the internet, e-safety and scams, completing online forms and applications.
If you don't have access to an IT device, there may be an opportunity to get a laptop on a long -term loan, with data/mifi.
Get in touch and find out about other FREE Community Learning courses.
Aim to use a Covid-Secure classroom and go online if needed.
See more details on the course flyer.
Email: suzanne.gaffney@bristol.gov.uk Phone: 07887451776
Eligibility: Adults aged 19 years plus with few or no formal qualifications.