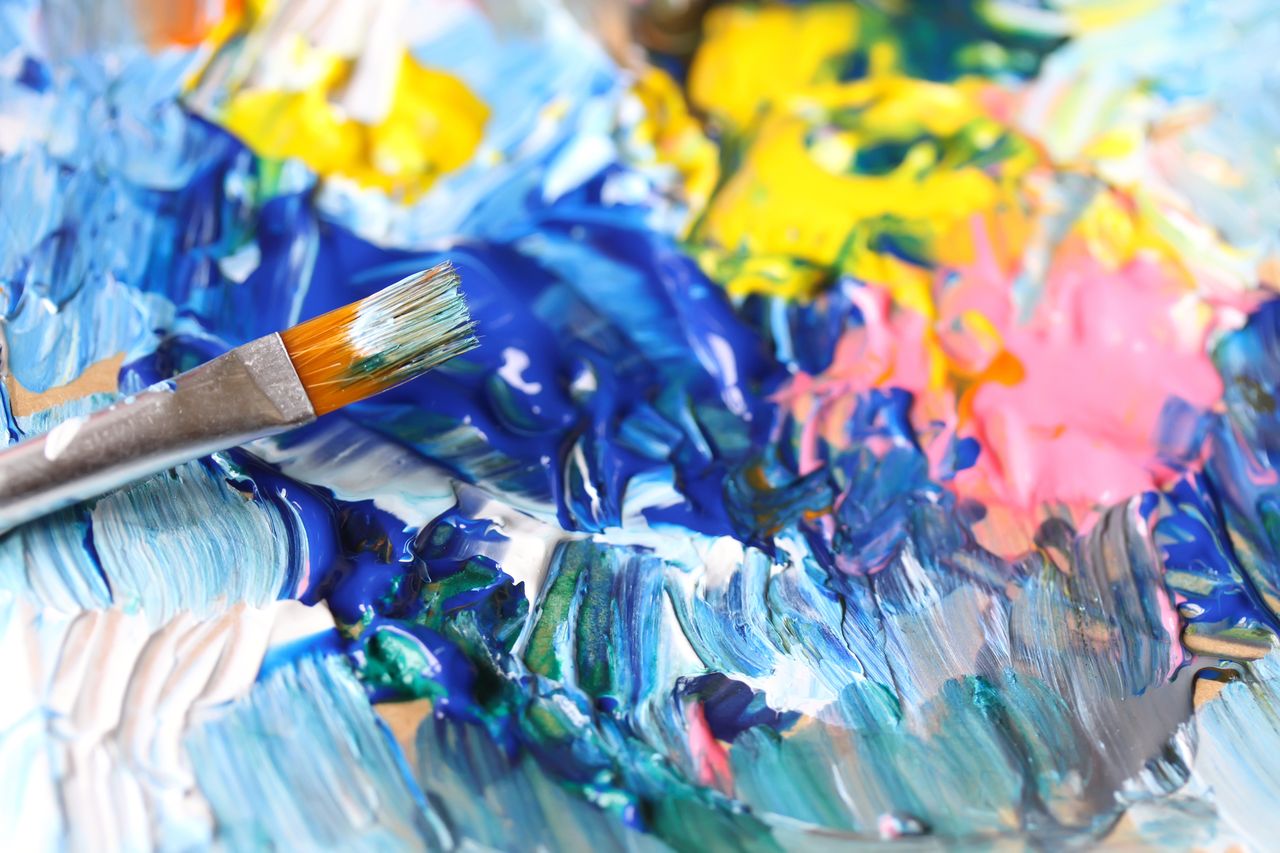 Get Started in Art
AGED 16-30 AND WANT TO EXPLORE YOUR CREATIVE SIDE?
The Prince's Trust and JENNY LEONARD ART are running a FREE week long FACE TO FACE
programme for young people based in and around Bristol. The program's activities are all accessible
even for those who think they 'can't draw'.
The programme will focus on a variety of themes each day including stylized portraits, cartoons, graffiti
writing, landscapes, zentangles and collage.
As the week concludes we will showcase everyone's best pieces from the programme in a pop up
exhibition.
Taster Day: Friday 28th January 2022
Programme: 31st January – 4th February 2022
Location: The Princes Trust Centre, BRISTOL.
Call: 0800 842842
Email: emily.spruce@princes-trust.org.uk
See the course flyer for more details.