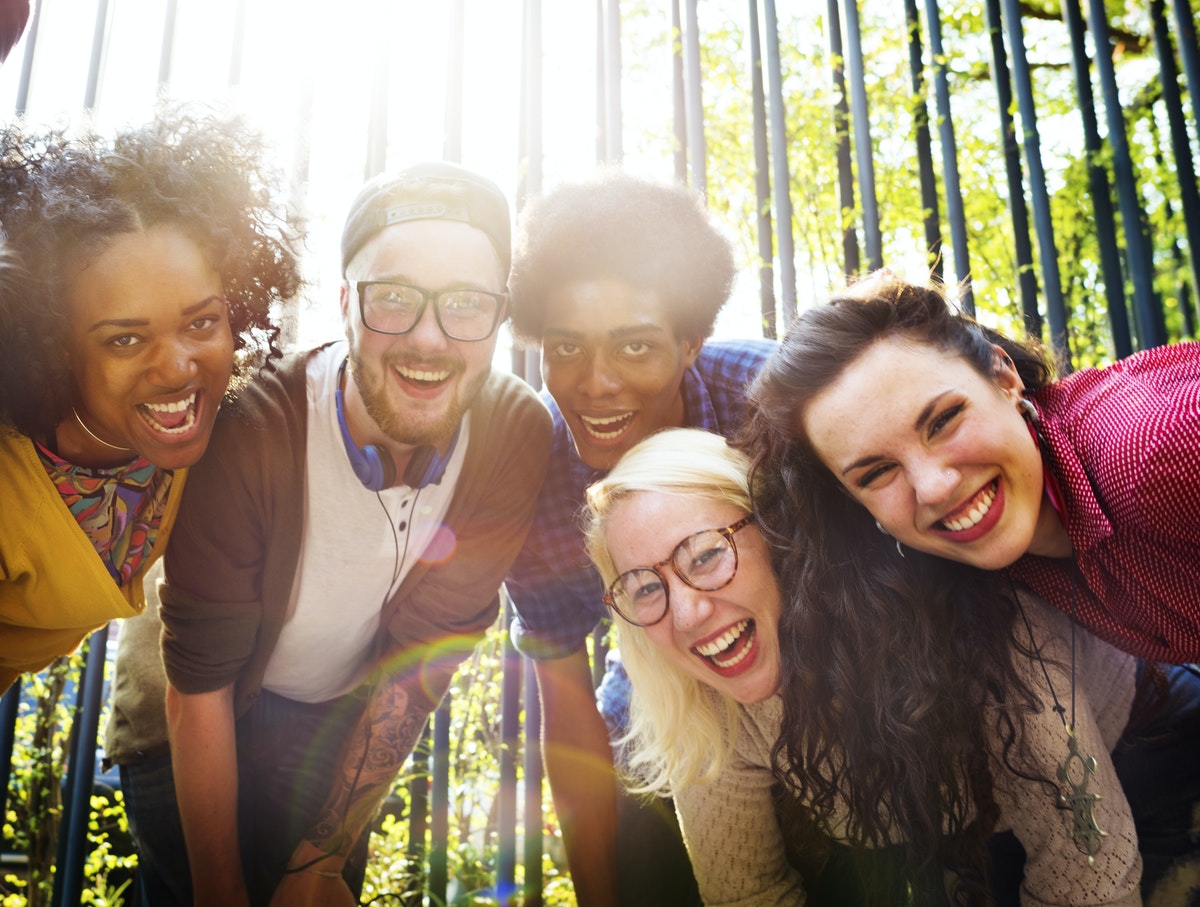 Get Into Retail with Greggs – Information Session
This programme is for young people who are ready to work but struggle finding opportunities, this is a great chance to discover what it's like in a busy and thriving workplace. Young people will get to take part in trial shifts in Greggs stores around Bristol as well as employability support from the Prince's Trust and the chance to get a permanent role in a Greggs store.
Get Into Retail w/ Greggs (16-30)
An amazing opportunity to gain hands on work experience in a vibrant hospitality setting. Get to grips with H&S, food hygiene and preparation, working in a team and supporting customers. Interview with Greggs, show them what you can do on the shop floor and work towards securing employment with support from The Trust and a Progression Mentor.
Info Sessions: Tue 16 November 10-11am OR 2-3pm @ Prince's Trust Centre, BS1 6BY
Programme & Work Placement: Monday 22 – Friday 26 November, 10am-5pm
Where: MS Teams and Greggs Stores, Bristol
For more information regarding the programme please see the course poster. Please feel free to share this with any colleagues or partners that may be appropriate.
How to refer;
If you are a young person, you can contact us from 9am – 9pm every day:
· Call us for free on 0800 842 842
· Live chat with us online here
If you are a referral partner:
· Click here to refer a young person to us and a member of our team will be in touch to discuss their options.