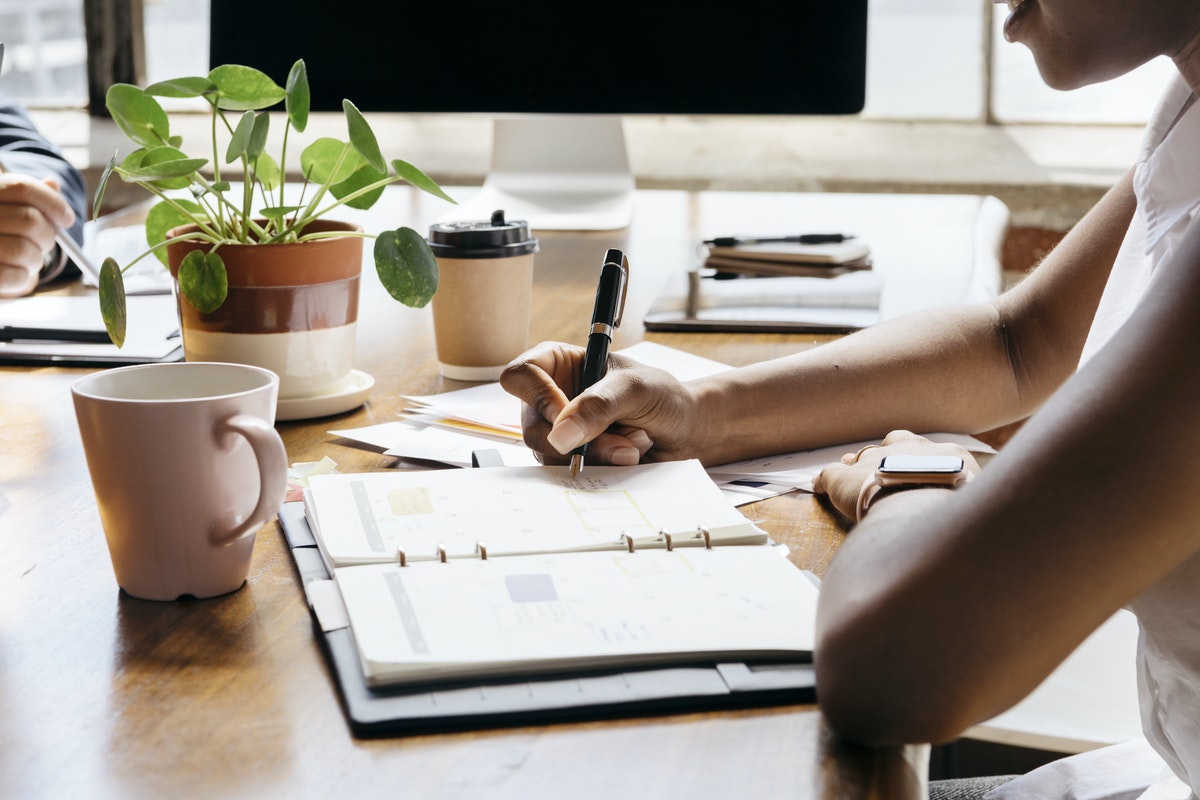 Functional Skills Maths (Entry Level 3 and Level 1)
Monday mornings from January 10th, 9.30-11.30am, Long Cross Children's Centre.
Improve your maths skills for home, work or volunteering.
This course will prepare you to gain a functional skills qualification up to level 1. Suitable for learners without a GCSE in maths at A* to C grade or equivalent.
This course is in a covid-secure classroom and can go online if needed.
Contact: suzanne.gaffney@bristol.gov.uk
Phone: 07887 451776