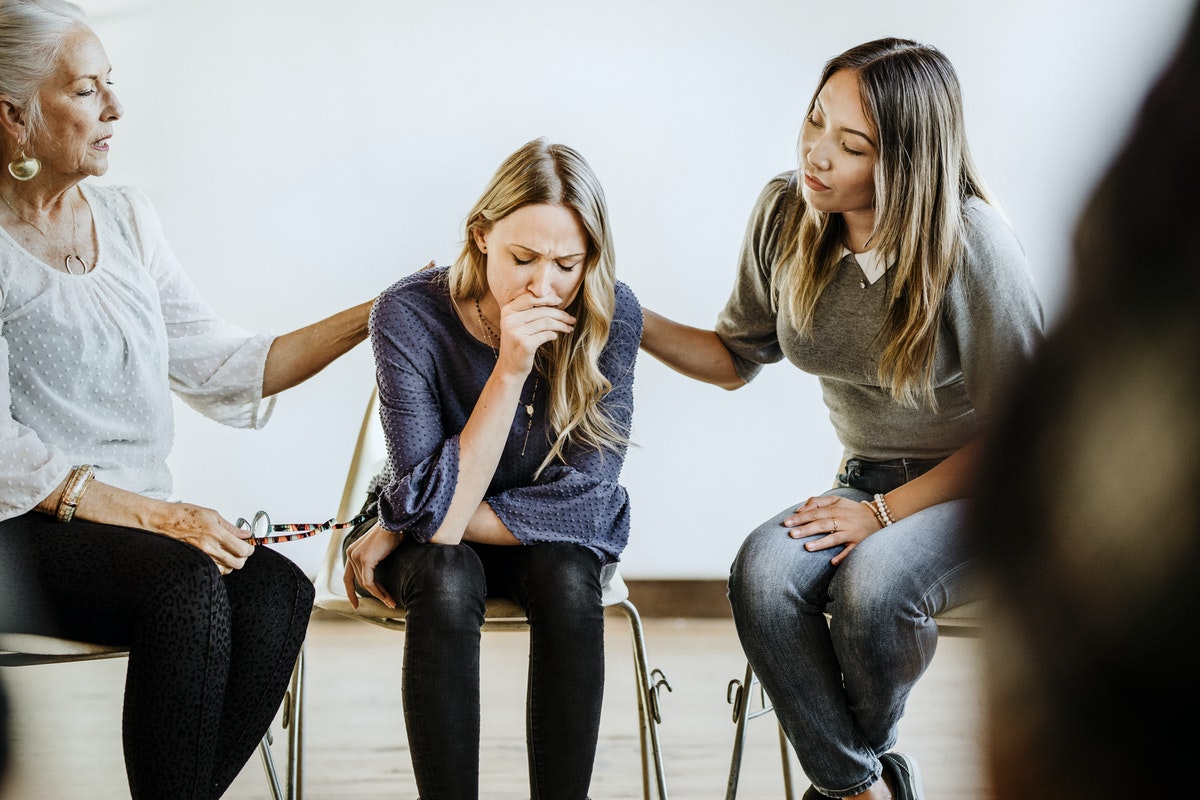 First Aid at Work
This three day course is perfect for anyone who would like to train as a first aider. Whether for a volunteer role, to add a new skill to your CV, to develop first aid skills to use as a carer for a family member or for someone looking to start employment where first aid is an essential skill, then this is the course for you.
This course starts on 13th December at Weston College, South West Skills Campus.
See more details on the course flyer.
For further information or to make a referral please contact:
01934 411147 | employmentsupport@weston.ac.uk
To see more options from Weston College coming up soon, see the links below: