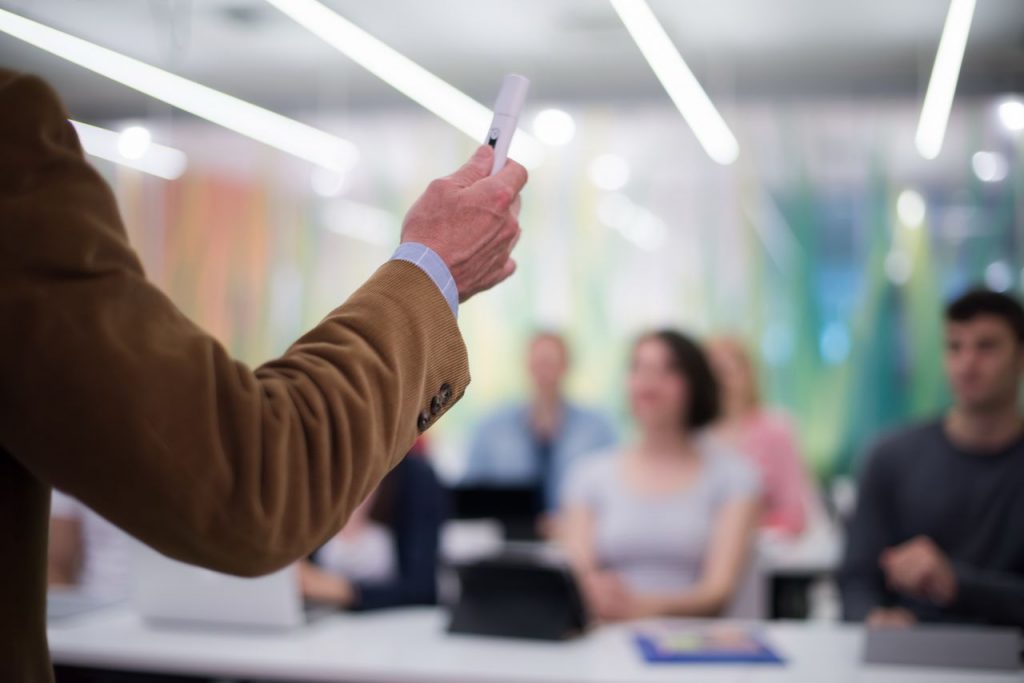 ESOL at Entry Levels
ESOL at Entry Levels– Wednesdays from January 12th, 9.45 -11.45am, at Avonmouth Children's Centre.
Improve your English for work, home or volunteering.
Practise speaking, listening, writing and reading – in a small friendly group.
This FREE course is in a Covid-Secure room/outdoor space and/or online as needed.
Find out about FREE ESOL CONVERSATION CLUBS.
Contact: suzanne.gaffney@bristol.gov.uk     Phone/text: 07887451776
Eligibility: Adults aged 19 years plus with few or no formal qualifications, suitable for adults at Entry Levels in English. Contact Suzanne to see if it is the right course for you.