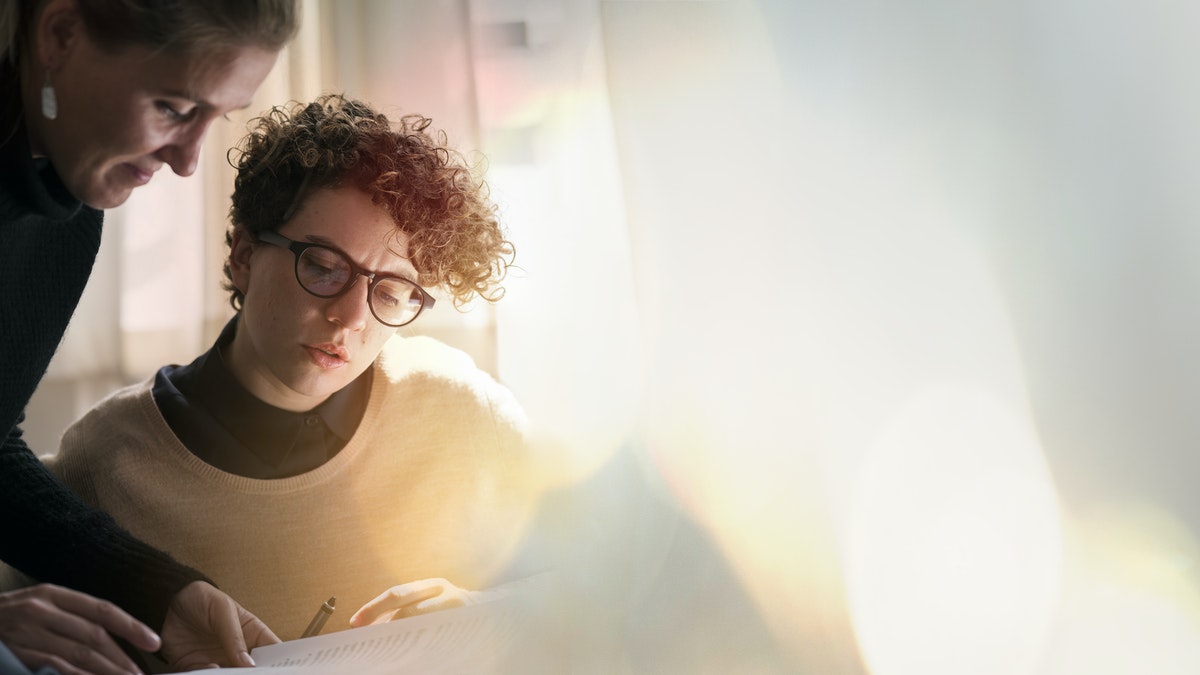 Employability Course
Reform Training is doing face-to-face delivery of Employability courses. Full details are below.
Eligibility is still aged 18 or over, unemployed and living in any BS postcode or BA1, BA2 or BA3.
If learners have declared income before the start of the course they will not be eligible and must have had one clear month with zero income declared.
You can refer candidates securely via our updated website. All courses are shown in the new course calendar.
https://www.reformtrainingandskills.co.uk/calendar/
Employability Courses
On completion learners will get a Level 1 Certificate in Employability Skills,
They'll also receive a £50 back-to-work voucher.
21st March to 25th March 2022, Inns Court Community Centre Marshall Walk Knowle BS4 1TR, spaces available
28th March to 1st April 2022, The Park Centre Kingswood Bristol BS15 4AR, spaces available
11th April to 15th April 2022, The Ambition Lawrence Weston Centre Long Cross Lawrence Weston BS11 0RX, spaces available