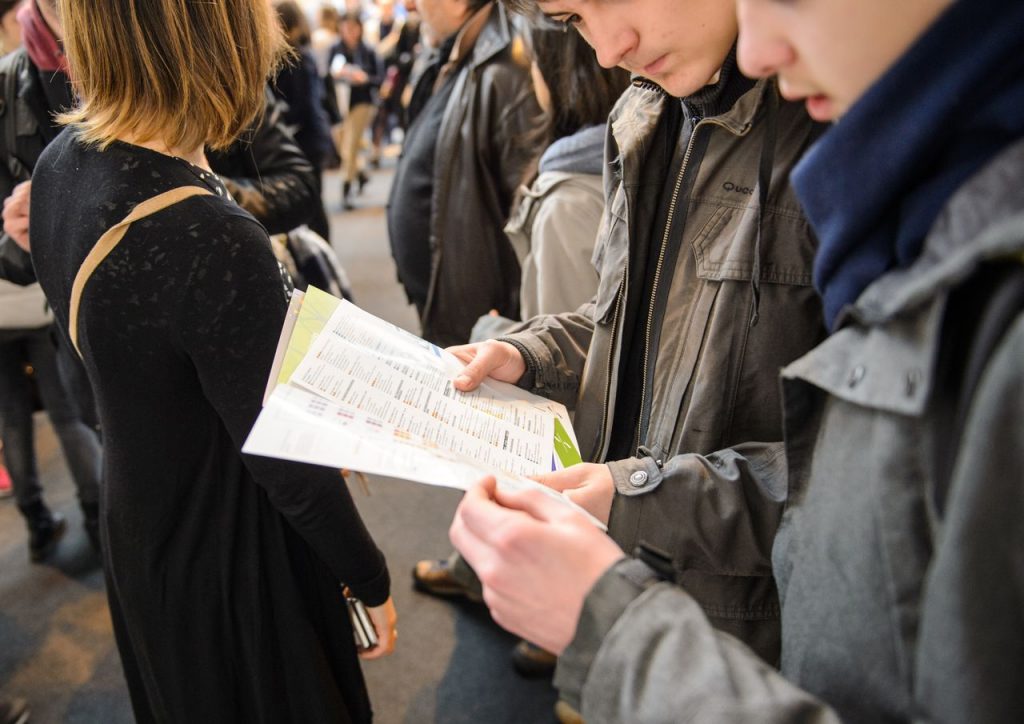 Emergency Services Careers Fair
Emergency Services Careers Fair taking place at the City Academy in Redfield on Saturday 13th November between 10am and 4pm.
There are currently many uniform and non-uniform opportunities within the police, fire and ambulance service.
If you would like to find out more about working in this sector and making a difference to people's lives, come along and talk to staff on the day. The National Careers Service will also be on hand to provide practical support in pursuing a career in the emergency services.
See information on the event flyer.
This is a free event and anyone is welcome to attend. Please promote to your colleagues and customers.
Please note, this is for information only. One Front Door is not involved in organising this event.