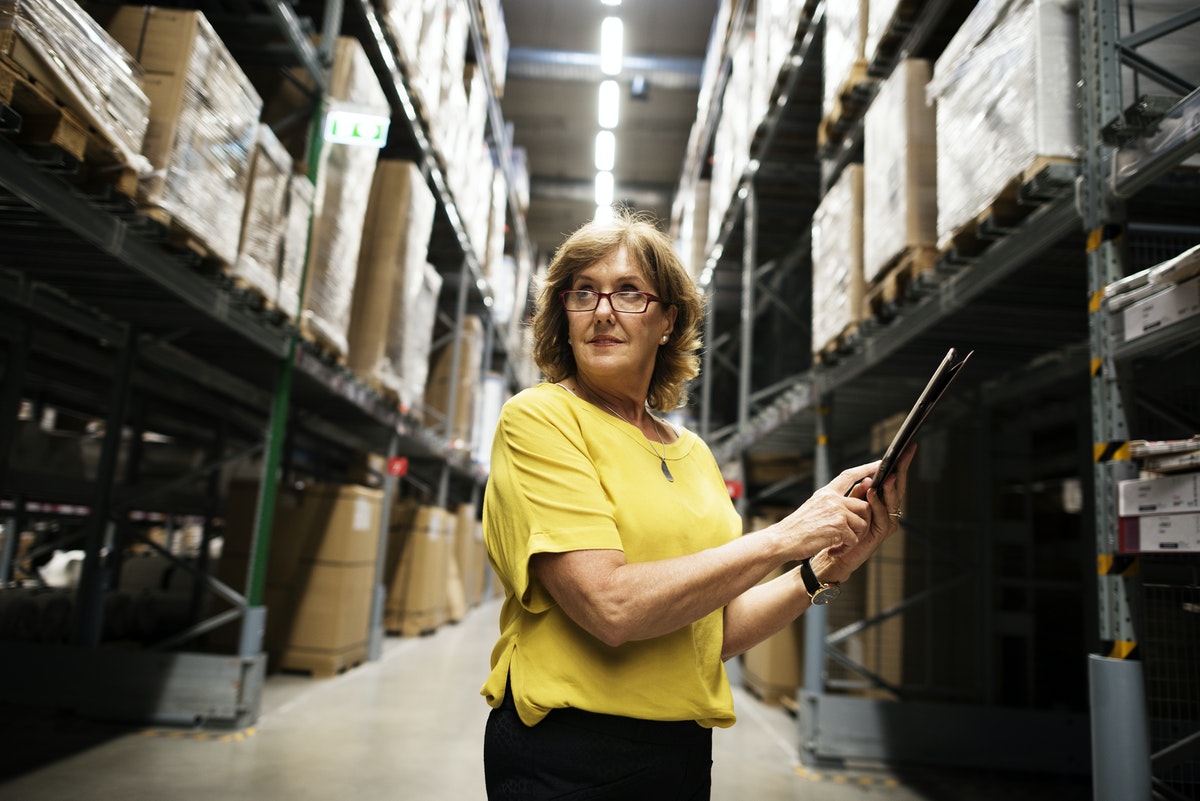 CSCS with Warehouse and Storage course
A remote (Learn from home) CSCS with Warehouse & Storage (CSCS Card Included)
Course starts: Monday 24th May 2021
Course ends: Friday 4th June 2021
For more information or to book your place: https://www.jobskilla.co.uk/course/4266
If you would like to refer anyone please call Aaron on 07464976181, or email on aaron.freeman@jobskilla.co.uk.
Eligibility:
Aged 19 years+ (16+ for CSCS)
Must be unemployed and not in any other form of education or training
You must have documentation to prove their right to live and work in the UK (Passport or birth cert) and have proof of address and know your NI Number
Access to IT equipment for enrolment and the course dates – Tablet/Laptop/Computer
Must not have completed these qualifications previously at degree standard, or possess the same qualifications higher than level 1.
A learners Maths and English working level must be at least an Entry Level 3.
You must live in one of the following areas:
Bristol
Bath
North Somerset
South Gloucestershire
East Somerset