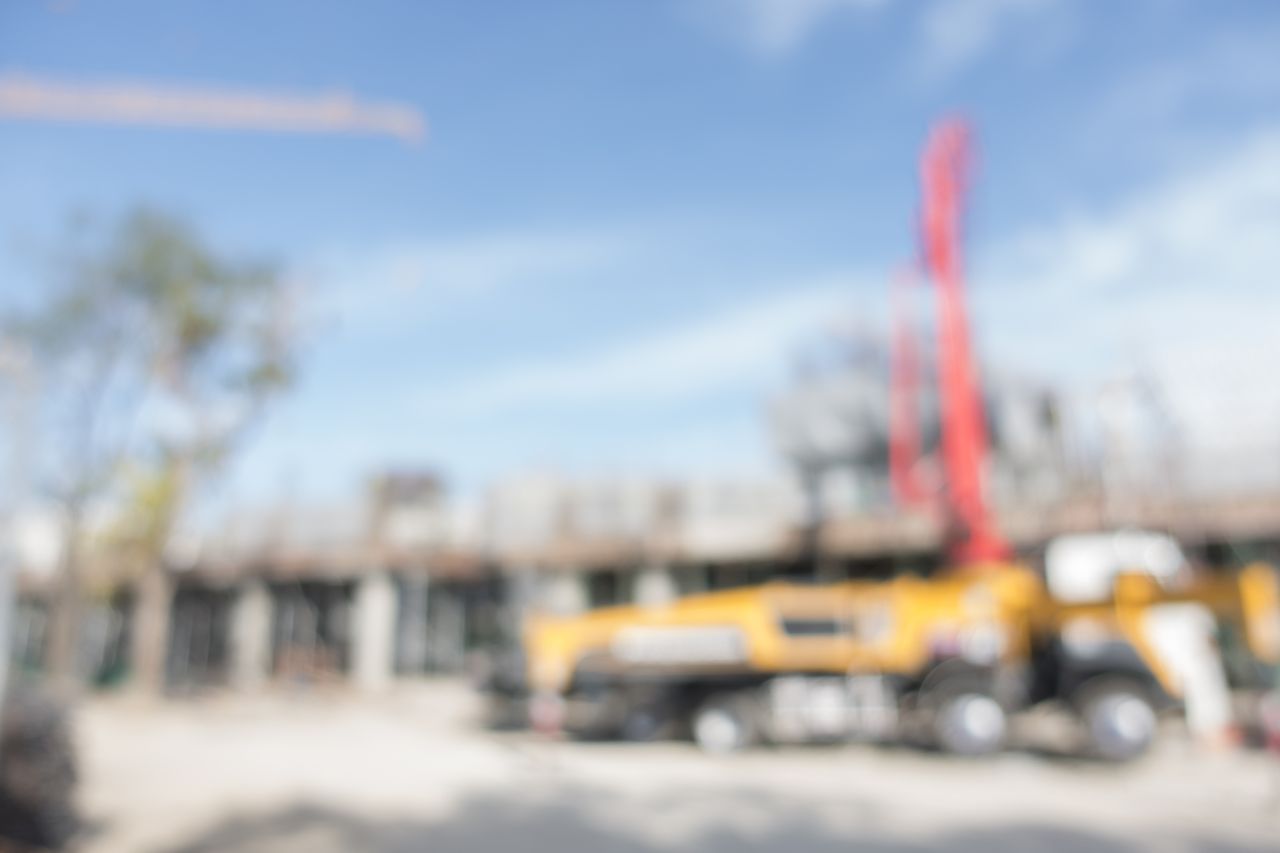 Construction CSCS course
The Restore Trust is running a CSCS course with an employer with job opportunities. Our client, Tilia Homes has job vacancies all over Bristol and the surrounding area.
The course starts 4 April in Horfield.
Travel costs covered, Breakfast Club and a packed lunch provided.
Call 0117 942 7000 or email info@therestoretrust.org for more information.