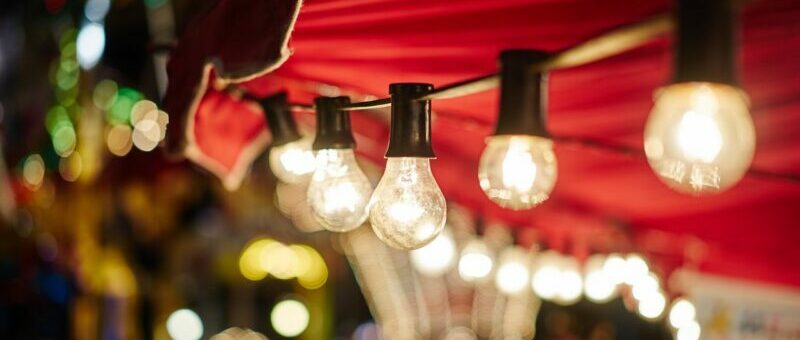 Bristol Christmas Jobs Fair
Join us at the Christmas Jobs Fair.
There will be 50 employers with lots of seasonal job opportunities on offer.
Come along and get your festive season off to a great start!
This jobs fair has been organised by Bristol City Council's Employment Support Team, DWP and National Careers Service with The Galleries.