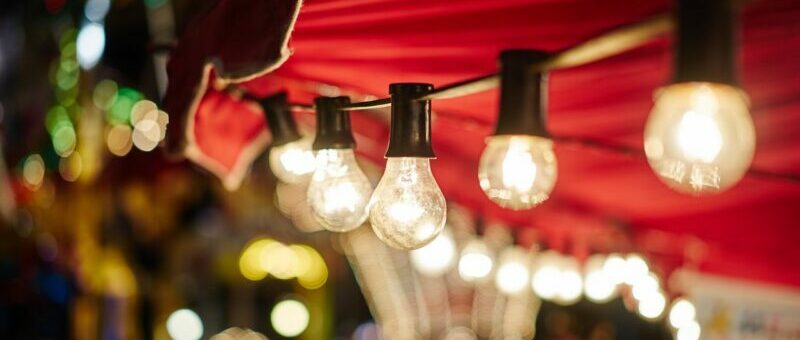 Christmas Crafting for Confidence
This course gives you the opportunity to be creative in a relaxed atmosphere. You will explore crafting techniques and have the opportunity to gain confidence in working in a small group. This course is suitable for those who wish to re-engage with learning and the community in order to improve your wellbeing and skills.
To book, contact samantha.jones1@southglos.gov.uk or call 07768 293842.