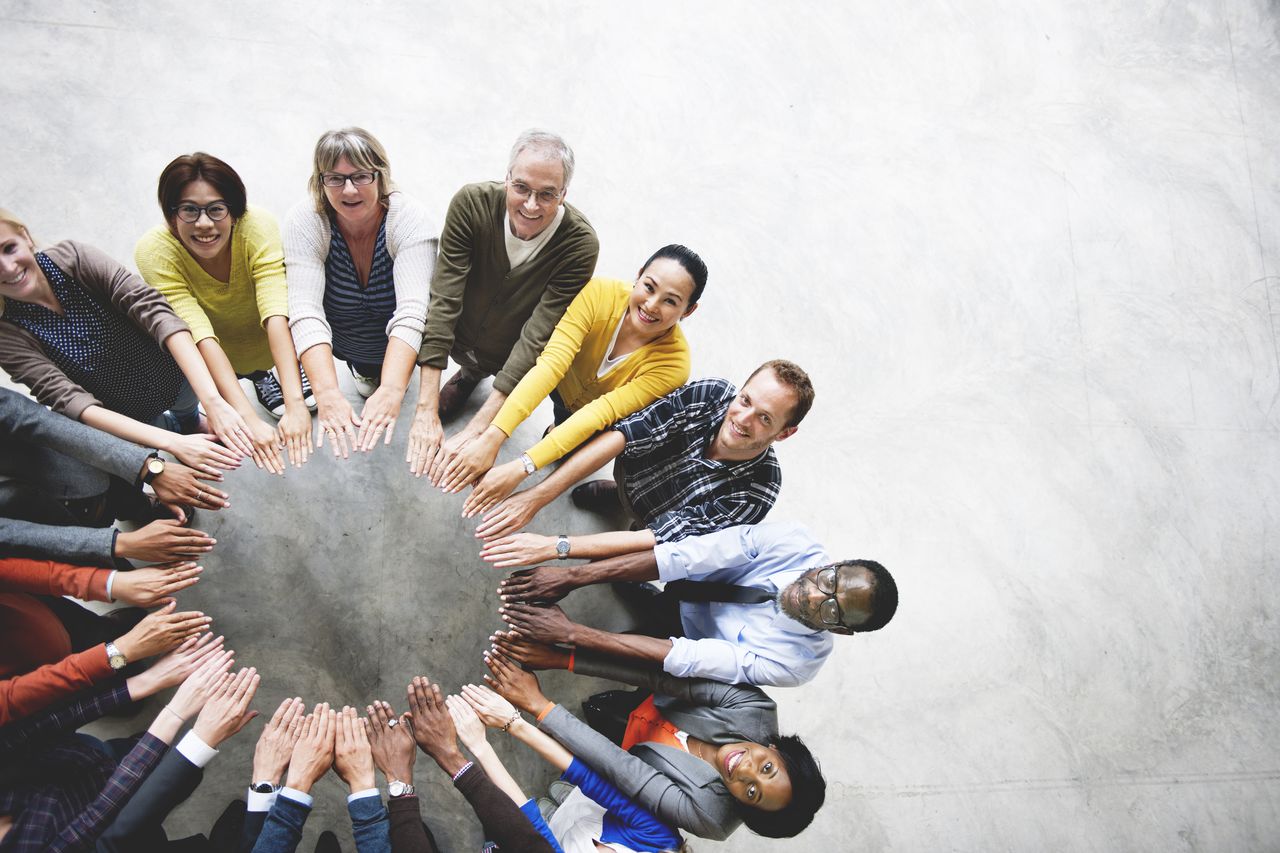 Choices: Achieving your best life
A two week course for unemployed residents of South Gloucestershire – support to find work.
10:30-2:30 Monday to Friday starting on 28 June.
We are running the course in Patchway at the moment and the learners are getting on really well and gaining some valuable job skills, as well as improving their confidence and wellbeing – and meeting new contacts. The course is 2 weeks long but people can choose to dip out of some sessions if they are already busy on those days.
See details on the course flyer.
Contact Samantha Jones for more information or to book a place.