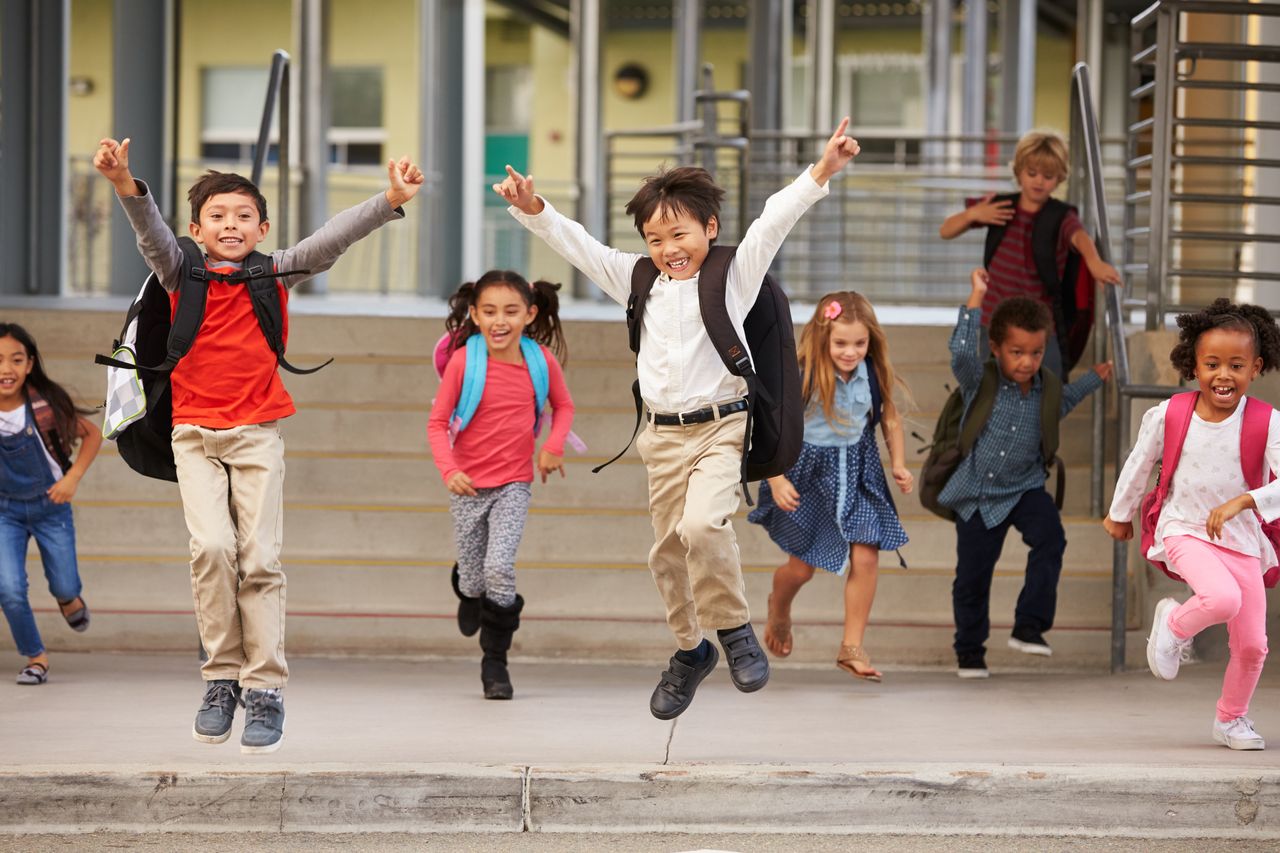 Caring for Carers course – Stroud
We have the new Parenting in Mind and Caring for Carers courses. Register your interest by emailing: cpdforcare@sgscol.ac.uk
We will deliver the sessions to groups of carers or parents facing similar challenges either as Face-to-Face groups or online if preferred. We are offering a Bristol venue, a Stroud venue as well as an online group.
We already offer a range of FREE 12-week online courses which give an in-depth knowledge of the different challenges and conditions we are all facing; however we appreciate not everybody has the time for these. We will therefore take content from the more relevant topics and share the useful information with you in a fun and interactive way in our FREE 12-week face to face courses.
Please see the attached literature and if you would like any further information, please do not hesitate to contact cpdforcare@sgscol.ac.uk.