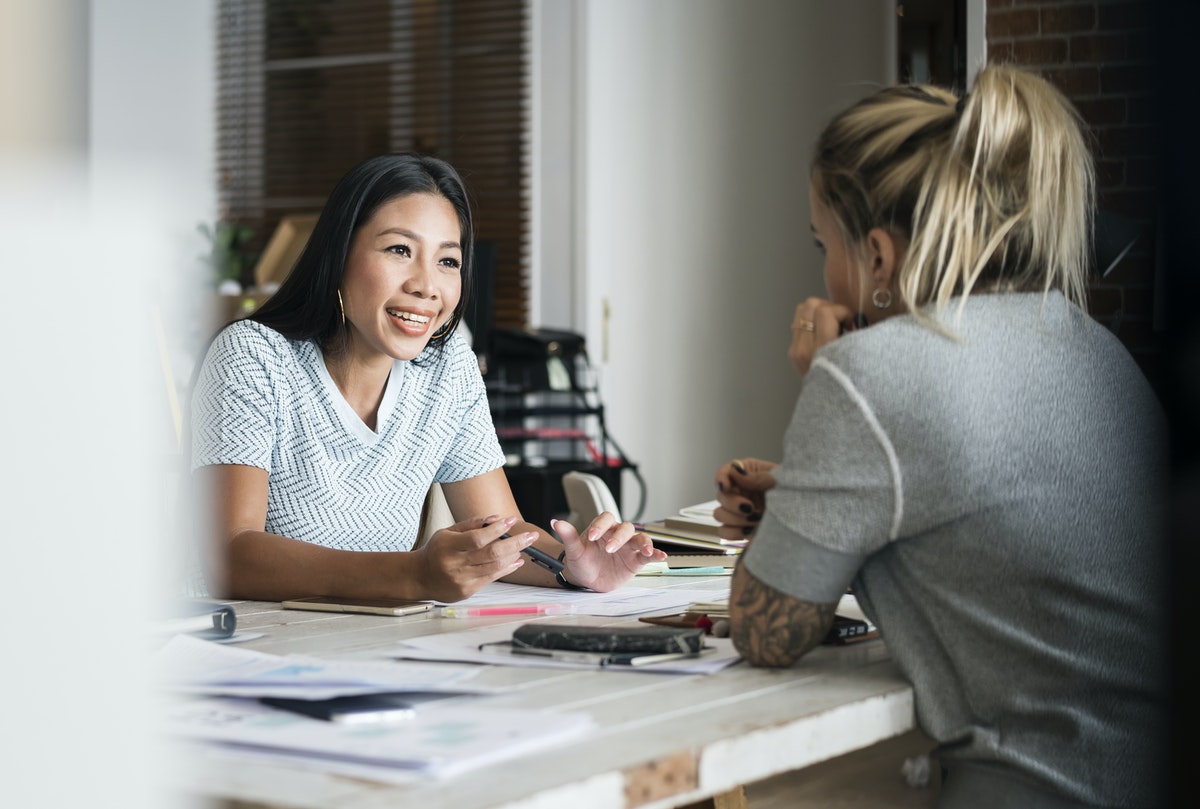 Bristol Job and Careers Hub Opening!
We are pleased to announce that the Bristol Job and Careers Hub in the Galleries, Bristol will be re-opening to offer face-to-face careers support to the Bristol public!!
The National Career Service will return to delivering face-to-face support from the 22nd June on Tuesdays and Thursdays between 10am to 4pm and we would be delighted to receive customer referrals
Customers can access the service by dropping in at the Careers Hub during the opening times, or calling the National Careers Service Support Helpline on 0800 100 900 to book an appointment
We can support people with any aspect of their career, including:
CVs and applications support
Improving job searching skills
Identifying transferable skills
Support with changing careers
Interview skills
Finding courses and training
Current and future jobs market
If you are interested in collaborating with us and using space in the Careers Hub to work with your customers, or promote activity, please contact Nigel King.