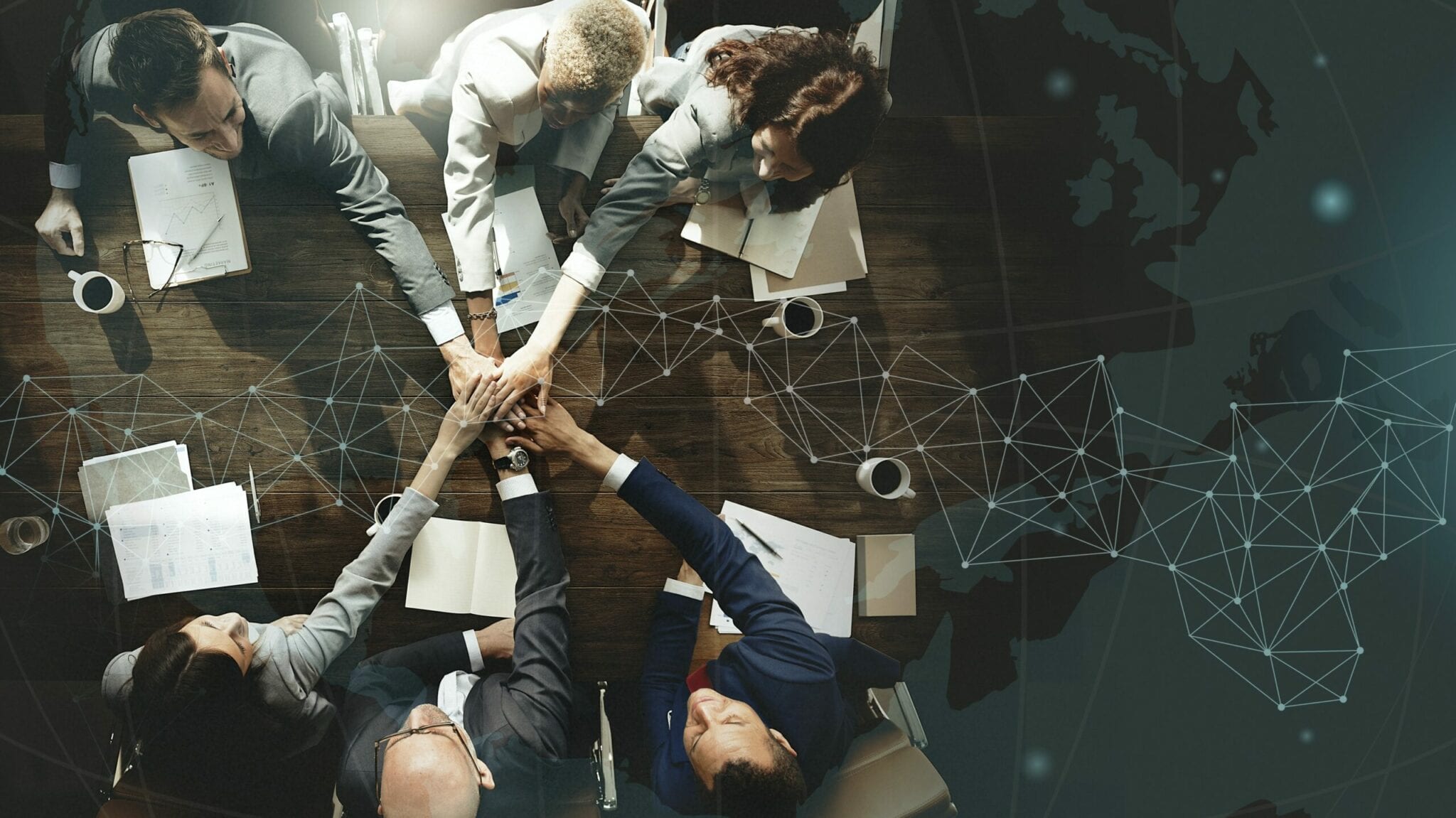 ACH Inspirational Business Talk
ACH are hosting another free Inspirational Business Talk aimed towards refugees and migrants that are looking to start up their own business or help stabilise and grow their existing business. This FREE event is offered by Omar Al-Habbal about his own experience of coming to the UK and starting his own successful business.
ACH Inspirational Business Talk with Omran Al-Habbal |ACH are excited to announce their upcoming Inspirational Business Talk with special guest, Omran Al-Habbal, Co-Founder of Birmingham Enterprise Community. ACH are currently delivering the Effective Digital Entrepreneurship & Business Support (EDEBS) project. This is a project aimed to assist migrant entrepreneurs in setting up or enhancing their existing businesses through personalised business support.
Since leaving his home country in 2012, Omran Al-Habbal has worked and lived in 6 different countries across Europe, Asia and Africa. He has been involved in many enterprising initiatives and has worked with entrepreneurs, start-ups and scaleups across the nation and globally. This has led to his multinational outlook and ability to understand the requirements of the local and international markets.
This inspirational business talk is aimed at migrants and refugees who are in the process or have started up their own businesses.
This talk will include:
• Omran's past experiences of moving to the UK and starting up a business
• Challenges that Omran faced and how he overcame these
Top tips for entrepreneurs starting their journey in setting up a business
• Q&A session with audience
It is important that we facilitate business talks, as it provides the opportunity for like-minded people to learn, network and support one another during their entrepreneurial journey. Join on the 20th July 2021 and find out more about Omran's experience and take away key insights from the business world.
Register your place here: ACH Inspirational Business Talk with Omran Al-Habbal Tickets, Tue 20 Jul 2021 at 14:00 | Eventbrite  or email marketing@ach.org.uk